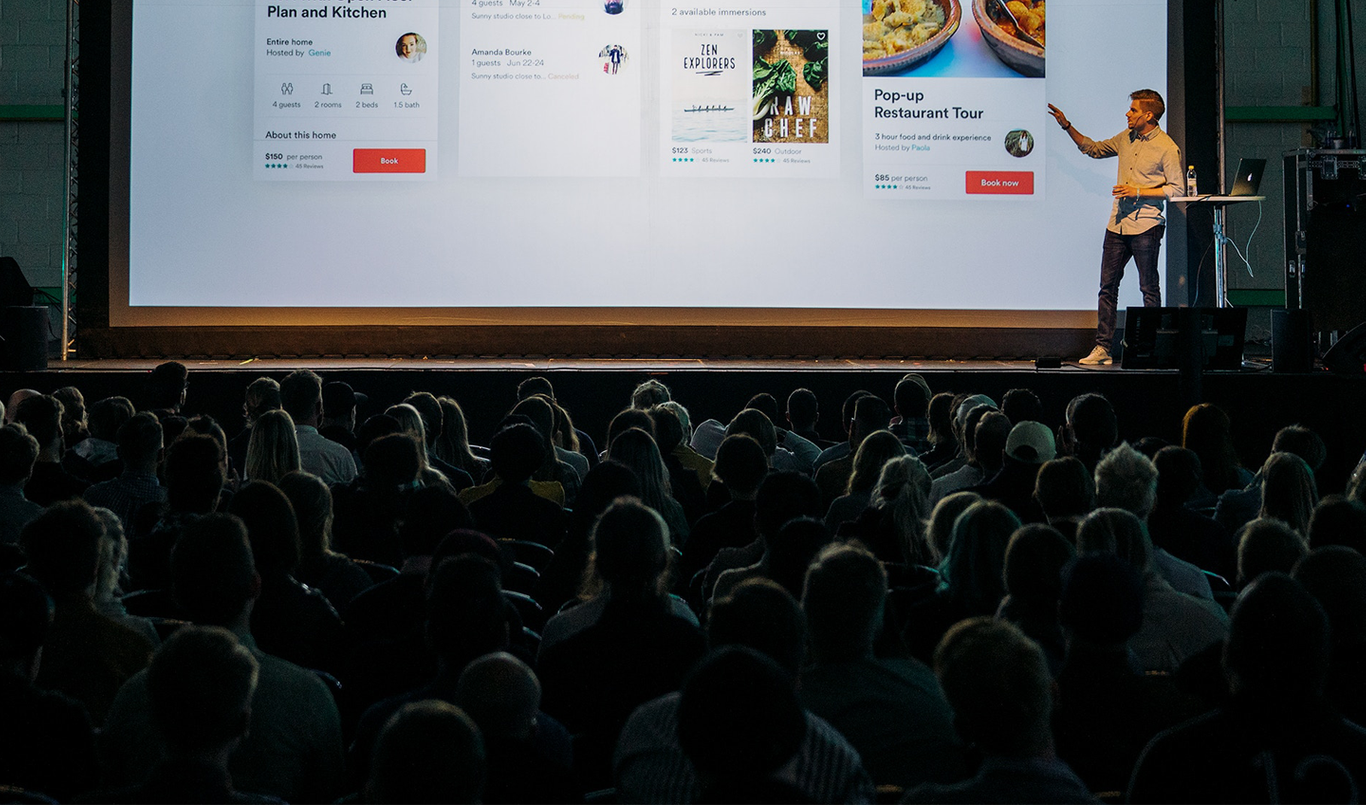 Events at Pega: Meet the people behind the tech
Join Pega thought leaders, customers, and partners from around the world and explore the power of Pega firsthand.
Featured Pega Events
Conference | June 3-6, 2018
PEGAWORLD 2018
We get it. Plenty of events promise big things, or to make dreams come true. At our flagship event, PegaWorld, we definitely think big - but we also empower you with the technology and know-how to turn ideas into actual results.
Networking | Multiple Dates
Customer Engagement Summits
Customer engagement, digital transformation - where do you stand? Which technology is best? Artifical Intelligence? Robotics? The Customer Engagement Summits offers you the opportunity to meet your peers, talk to experts, listen to business experiences and turn your digital transformation into a reality!
Find Us Here Also
Showing 555 results in filter 1, filter 2, and "search term" (Clear filters)
At mobile breakpoints, search facets should appear in an overlay. This page does not show that behavior. See this temporary page for an example
Styling details of the form fields such as font size may appear slightly different. That should not be reason to fail this during QA - the correct sizes will be pulled in when the site is updated to use the latest 1.x version of Bolt.
We're creating an environment where we know our customers individually, and we want to use what we know to really understand what's important to them – so we can be there in the moments that matter.